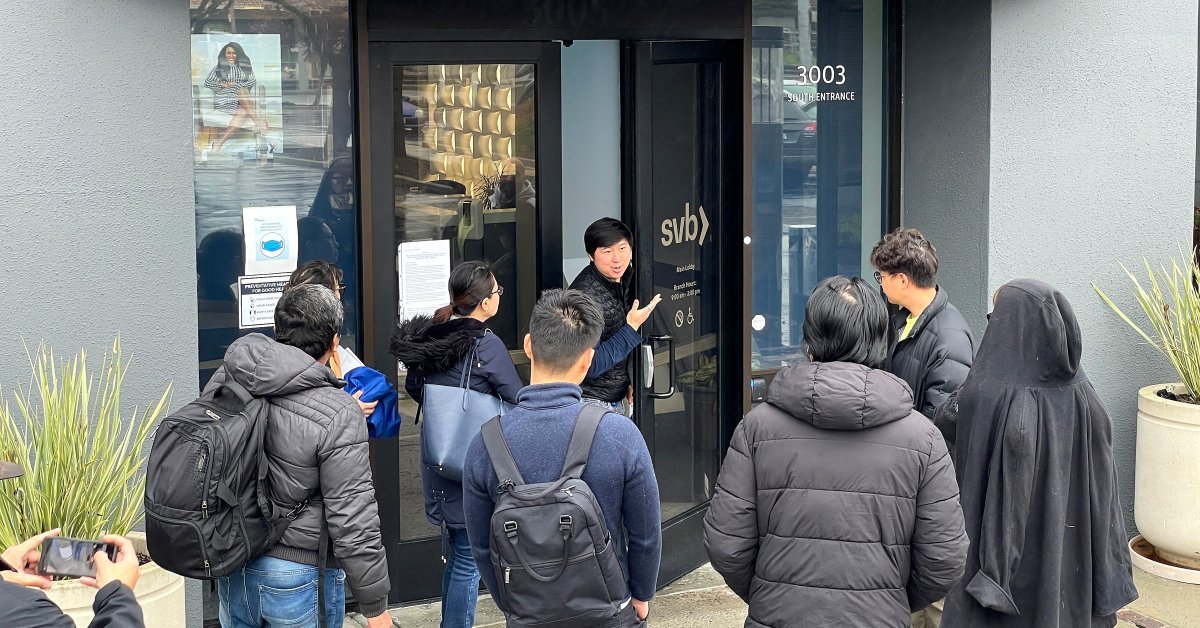 Silicon Valley Bank was aptly named: It held the funds of hundreds of U.S. tech companies and was a crucial player in the valley's economy. But on Friday, it became the second largest bank failure in U.S. history after a rapid run on its deposits. Some $175 billion in customer accounts were taken …
* VIEW the article originally published here.
** MORE curations: Al Cannistra at San Antonio ONE here.